Payment Method

Payment in advance
For payments in advance, please transfer the total amount to our bank account (the account data will be given to you during the order confirmation). As purpose of payment, please include your order number.
Once we received your payment, the goods will be shipped as soon as possible.

PayPal
If you pay by PayPal, the goods are usually shipped as soon as possible. For payment via PayPal, you need your own PayPal account. The account is totally free.
Payment by PayPal is safe, easy and fast!
»
NEW! PayPal Plus
As of now, we also offer you payment via PayPal Plus, which enables you to use the following payment methods:
direct debit
credit card
invoice
A PayPal account is not required. You will still be able to make use of the usual PayPal benefits.

Credit Card
Using PayPal Plus, you can pay with the common credit card Visa, Master Card oder American Express. You will need your credit card number and the 4 digits on the back, as well as its expiration date.

Direct Debit
To use the direct debit procedure, you need your bank details. Just like the payment via credit card, a PayPal account is not required. The debit payment is handled by PayPal.

Invoice
PayPal offers you to pay by invoice. The payment to Handschuh-Express will be handled by PayPal. If you choose to pay by invoice, please transfer the amount to PayPal. The bank details will be mailed to you or you can find them below:
Bank: Deutsche Bank
Account owner: PayPal Europe
IBAN: DE1234567890123456
BIC: DEUTDEDBPAL
Purpose of payment: Your transaction code

Instead of Handschuh-Express, as a part of a running factoring agreement, PayPal (Europe) S.àr.l et Cie, S.C.A. will claim the invoice. Payments with debt-discharging effect can only be carried out to PayPal (Europe) S.àr.l et Cie, S.C.A..


Sofortüberweisung
"Sofortüberweisung" is a direct money transfer method based on the proven online banking
with PIN / TAN entry for secure and fast processing of your online shopping.
The order will be shipped right after the payment is authorized by your bank. As a result you receive your goods quickly!
Of course everything is backed by a TÜV-certified privacy.
A convenient and safe payment method!


Invoice
You can place orders over 30,- ¤ on invoice.
You transfer the purchase amount within 10 days (without deduction) after reception of the goods to the beneficiary's account.
All necessary payment information is on the bill. The use of the invoice payment method requires a successful credit check, which is done automatically during the ordering process.
The payment on invoice is ideal for public clients, such as schools, cities and municipalities, government agencies, associations and commercial customers.


Cash on delivery
Now you can also pay by cash on delivery! The package will be delivered to you immediately. Paying will conveniently take place when you are given the merchandise, the courier will receive the payment.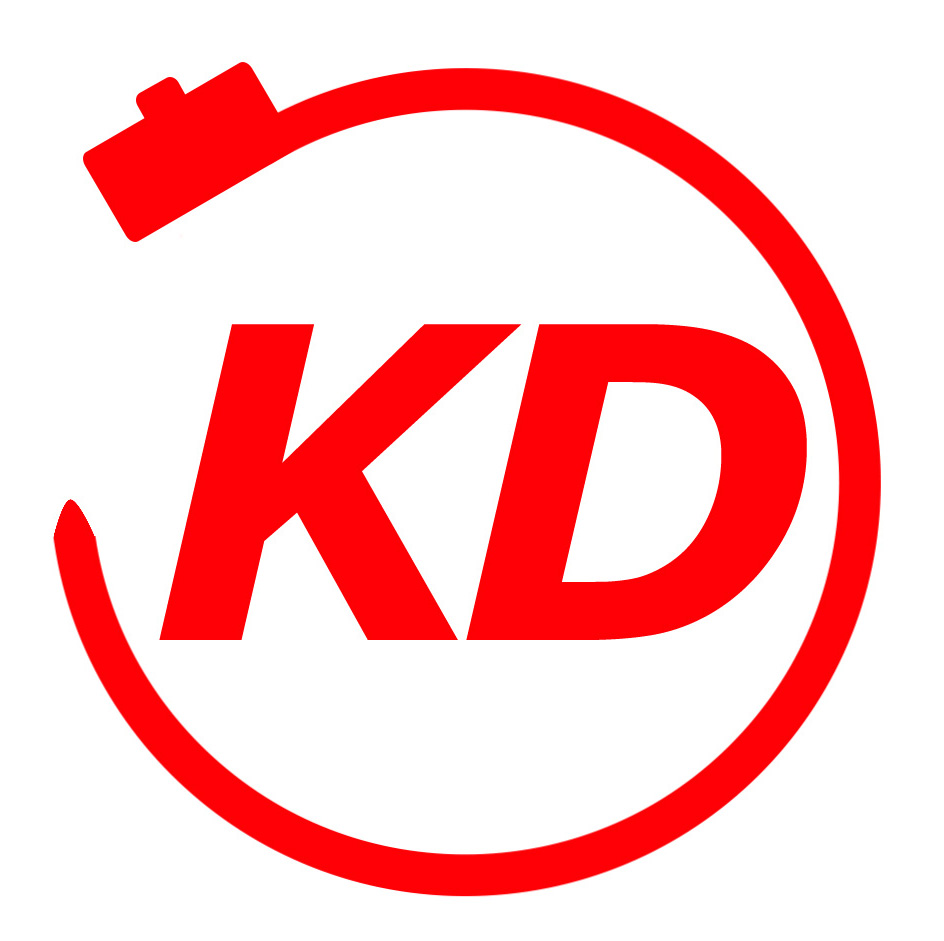 OUR BANK DETAILS

Multimerx GmbH
Account: 46807460
Bank Code: 440 100 46
Postbank Dortmund
Purpose of payment: your order number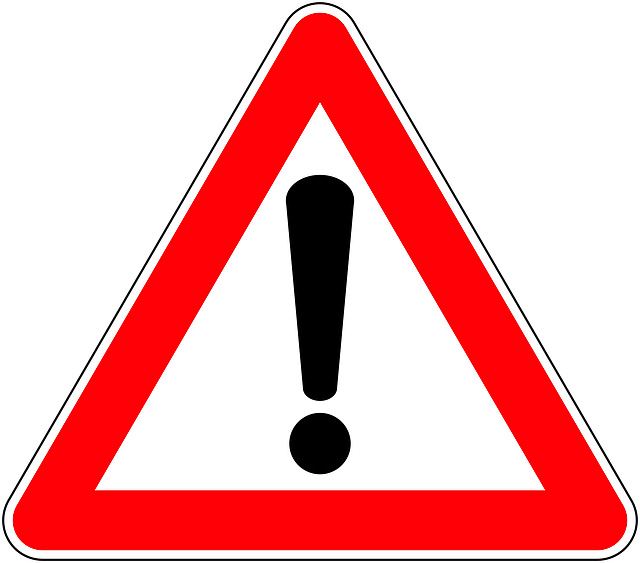 IBAN: DE25 4401 0046 0046 8074 60 | BIC: PBNKDEFF